Attorney Profiles
Kent H. Whitmer

Kent is the founding member of The Whitmer Law Firm, LLC. He graduated from the University of Colorado in 1989 with a law degree and an MBA. From 1991 to 2015, in addition to being a solo practitioner, Kent owned and managed Grand County Title and Escrow Company, Inc.
Kent's prior connection to the title and escrow business provided him with extensive experience in real estate matters. He represents buyers and sellers, developers, ranchers and other land owners in connection with their transactional, development or litigation real estate needs.
In 2017, Kent assumed retiring attorney Stan Cazier's Grand County water practice. With that acquisition, Kent's practice has expanded to include all types of water matters, including representing clients in Water Court with their water applications, representing water and sanitation districts, and representing a local water conservancy district.
While the firm's practice is general in nature, Kent's practice is now limited primarily to water and real estate matters. Kent is licensed to practice law in Colorado, Wyoming, and Montana.
Kent is married to Christina, the former Grand County Treasurer and Public Trustee. Kent and Christina live on a working—but not quite self-supporting—ranch located north of Kremmling, Colorado. When not practicing law, Kent is usually working on the ranch, enjoying family and friends, hunting or skiing.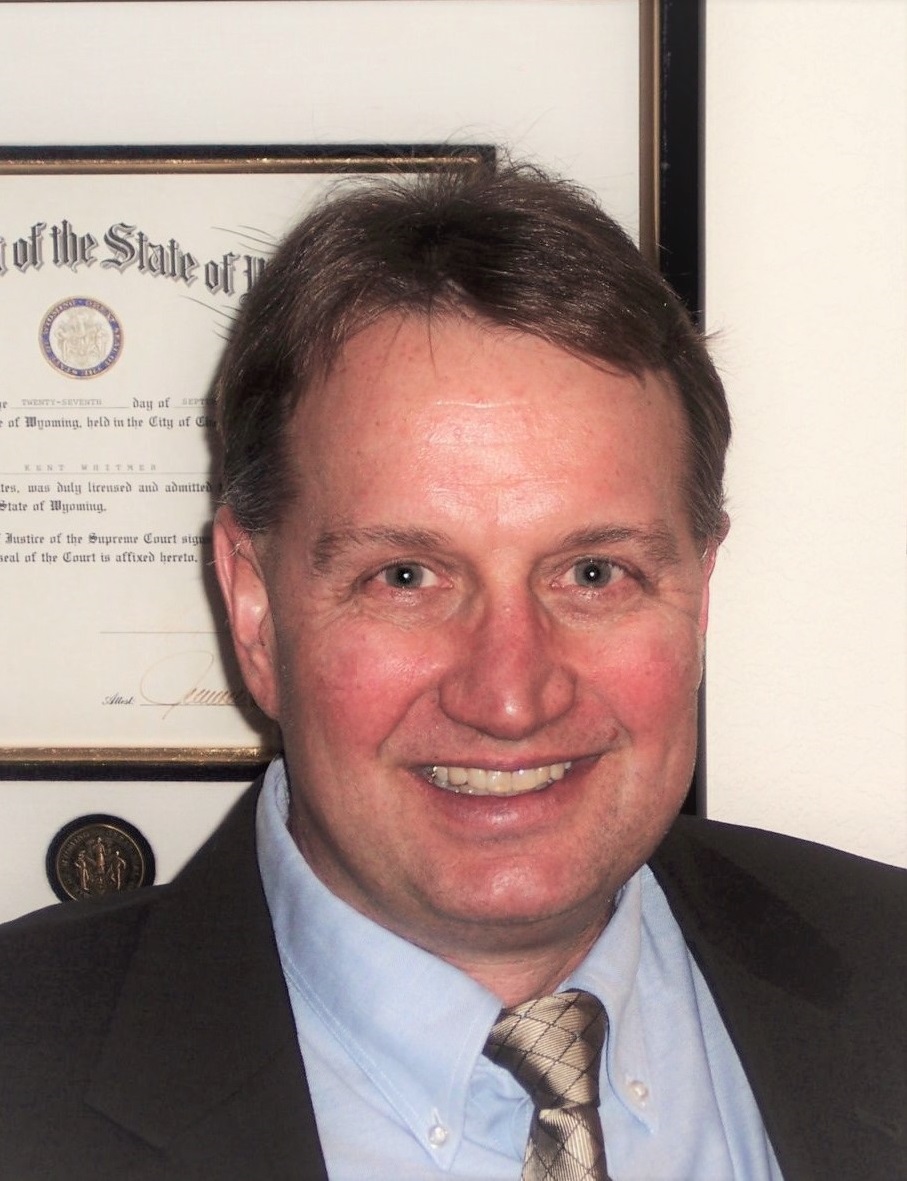 William G. Berry

Will has broad legal experience and currently focuses on the firm's litigation and appellate practices. Will served as a managing attorney for a large real-estate firm in Atlanta, Georgia before relocating to Hot Sulphur Springs in 2013 to join the firm.

Will attended the University of Alabama School of Law and is licensed to practice law in Colorado, Wyoming, and Alabama. Along with the many outdoor activities Colorado offers, Will enjoys playing chess, piano, and guitar, practicing Spanish, and following Crimson Tide football and La Liga soccer. He is a member of Toastmasters International and a master mason in Denver Masonic Lodge No. 5. Will works remotely with the firm; he and his beautiful wife, Saraí, live in Cheyenne, Wyoming.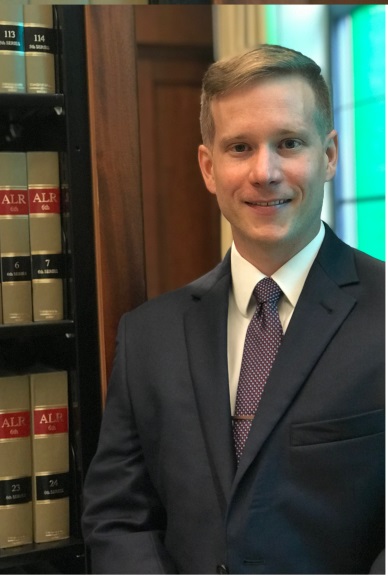 Sean C. Lemieux, Associate

Sean joined Whitmer Law Firm after more than 25 years as a sole practitioner in Indiana. He brings a wide range of experience in trial and appellate courts, including complex family law matters, estate planning and probate litigation. Sean's life and legal experiences bring creativity and common-sense to solving legal problems.
Sean is a graduate of The George Washington University and George Mason University Law School. He volunteers for the Grand County Ask-A-Lawyer Clinic and for Colorado Legal Services. When he is not working you can find him hiking with his dogs, skiing or mountain biking.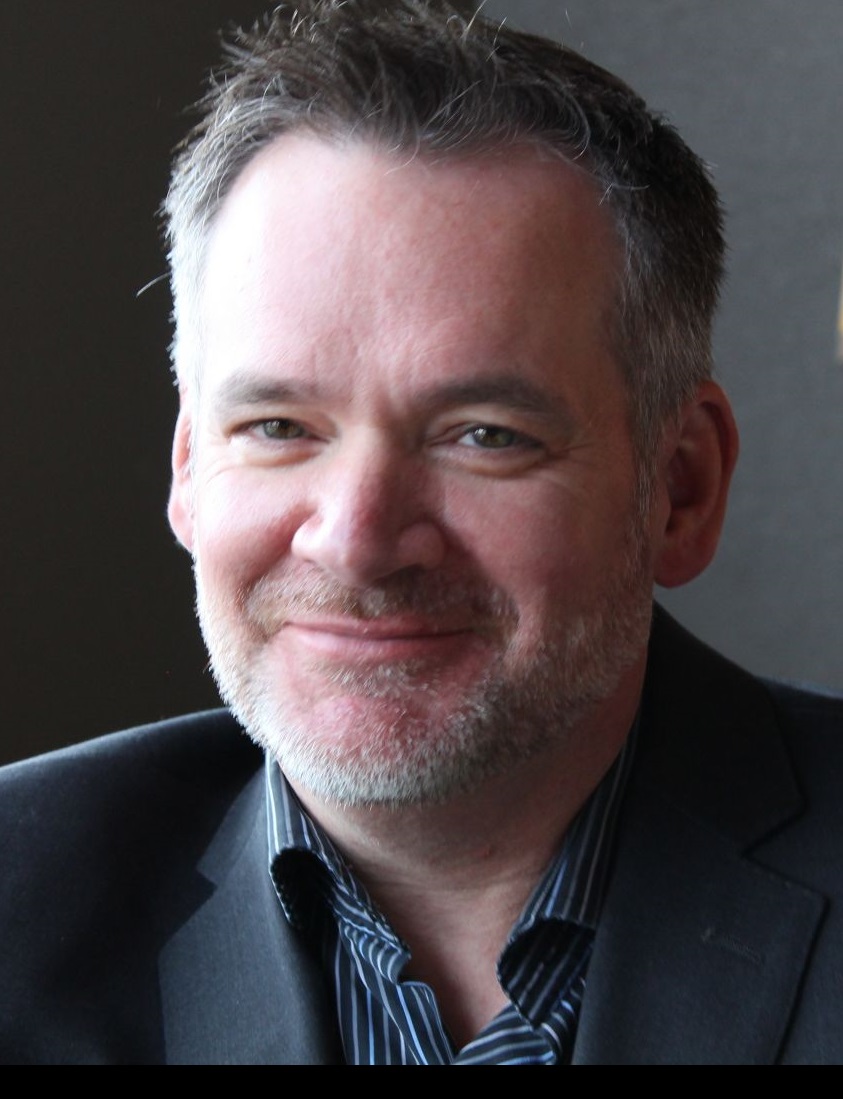 Katie Randall, Associate

Katie is an associate attorney with the Whitmer Law Firm. A fifth-generation Coloradan, Katie graduated from the University of Colorado Law School in 2014. Before joining the Whitmer Law Firm, Katie worked in the nonprofit sector. She is licensed to practice in Colorado. In her free time, Katie enjoys backpacking, biking, and cross-country skiing.